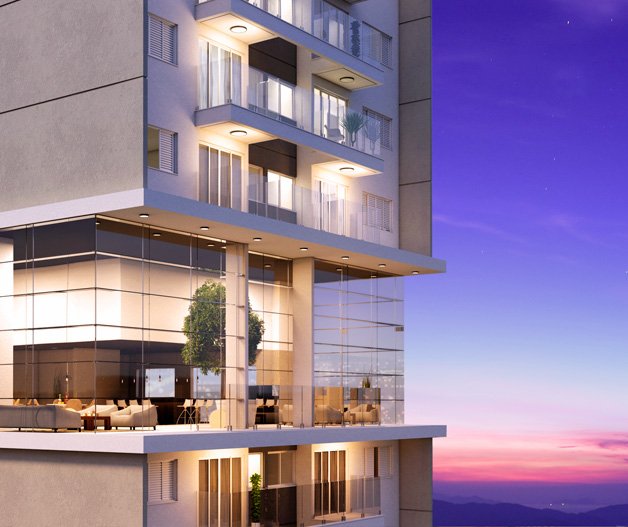 Agni Ltd (formerly known as Agni Constructions Pvt. Ltd.), has fulfilled the dreams of several of its satisfied customer and has carved out a sizable niche for itself as leading contractor in the constructions activities. Agni Ltd. was framed in the year 2000. Since then, the company has embraced itself with the smart quality construction to the ever growing needs of the industry.
In the last one decade, we would like to introduce ourselves as a consortium of well-established reputed companies.
It is engaged in diversified business activities including construction and architectural development.
The company in total has Rs. 1000 Million worth of civil construction project in progress (February 2009). The company has the capacity & capability to undertake civil construction projects on turnkey basis.
We offer a full range of construction services to owners located in the area. Our professionals know how to handle a wide range of constructions.
COMMERCIAL

IT Park Buildings, Offices & Retail Malls, Offices, Convention Centers, Banks etc.

RESIDENTIAL

Apartments, Societies, Group Housing, Villa, Bungalow etc.
EDUCATIONAL

Schools, Colleges, Museum, Archives, Library etc.

INSTITUTIONAL

Hospitals, Rehabilitation centers asylum etc.
INDUSTRIAL

Factory, Mills, Power Plants, Foundry, Hydro Plants etc.

INFRASTRUCTURE

Roads, Railway, Metro, Bridges etc.
TRANSPORT

Airport Building, Railway Building, Parking Garage etc.

STORAGE

Cargo Building , Warehouse Central Stores, Strong Rooms Cold Stores etc.
Mr. I.C. Agnihotri
Chairman (Founder)
Qualification: AMIE (CIVIL)
Professional Experience: 32 years
Mr. Alok Agnihotri
Managing Director
Qualification: B.Tech (CIVIL), M.B.A (Construction Management)
Professional Experience: 2 years
Mrs. Mamta Agnihotri
Director
Qualification: Diploma in Designing
Professional Experience: 20 years
Mr. Ashutosh Agnihotri
Director
Qualification: B.Arch.,  M.Planning (Housing)
Professional Experience: 1 year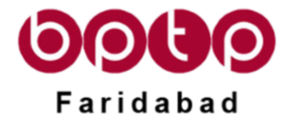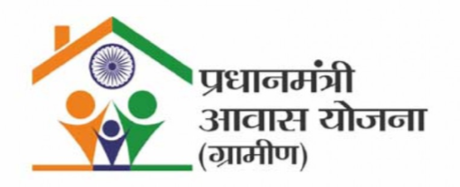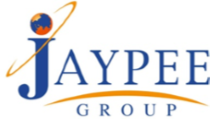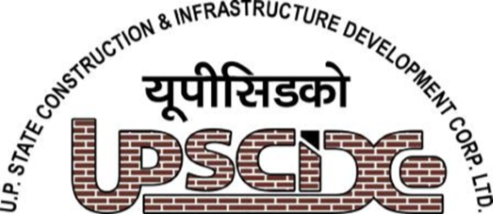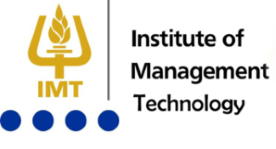 Construction focused on creating new residential, commercial, and industrial spaces which are beautiful, useful and innovative.