Origin:
AGNI Ltd. (formerly known as Agni Constructions Pvt. Ltd.) incorporated in year 2000 started primary business into construction and infrastructure industry by undertaking private sector including residential, commercial, industrial with time.
Vision:
To be globally renowned as one of the best engineering & construction company & to continue efforts to implement the latest techniques of engineering & construction.
Mission:
To execute the construction & engineering  activities with optimum cost  & meet customer expectations.
Our Working Ethics:
During the construction process, we will provide up-to-date information with respect to changes that have occurred. We will assign a project manager, field superintendent, engineer and other staff members as required to effectively manage the construction process.
Our Journey:
The company gained expertise & vision to continue efforts of implementing the latest techniques of Engineering & Construction in the industry as a result, more and more projects got added to the portfolio of the company.
Today, AGNI Ltd is a successful establishment for working in civil construction & infrastructure projects. The main competitive edge of the company still remains the same since its inception of time, quality and safety.
For over 18 years, commitment to our Core Values has made AGNI, the ideal building partner for the region's most forward-thinking organizations. Our success comes from a steadfast commitment to the client's vision and a culture of balance, integrity, leadership and loyalty.
At AGNI, we transform the construction experience through creation of an environment that fosters collaboration and project team engagement. With a workplace that attracts and retains the best employees in every field. We are proud of the dedication, skill, and integrity of each of our employees, and their unique contributions in building our high-performance teams.
Construction Division:
The Construction division or the high rise building construction division was started by the company in early 2005 with a well known quality brand name of the group the company very quickly gained an  excellent client of reputed real state players including Logix Park, Omaxe, Okaya Energies, KRBL, IIT Delhi, Spaze groups, IT soft, Samran Media, Shaila Anant  etc.
The company in total has Rs. 1000 Million worth of civil construction project in progress (February 2009). The company has the capacity & capability to undertake civil construction projects on turnkey basis.
The Competitive edge of Agni lies in fast, quality & timely completion of the project as its in fare of both the client as well as the company. Agni with its vast experience in the construction in the industry believes that  a project can be profiteering only and only if it is completed within a given a time frame.
This has been possible due to dynamic policies of the company so that in a short span of time, the company is already recognized  by architectural by architect's and develops for there outstanding qualities.
OUR SISTER CONCERN COMPANIES
AGNI SCAFFOLDING PVT. LTD.

RIMS TECHNOLOGIES PVT. LTD.

RAMANAND SARASWATI ENGINEERS

ICAGNI PVT. LTD.

SHIV KIRPA BUILDERS
It is due to AGNI Construction corporate principles one being priority placed & the recognition & cultivation of it's business in an efficient, systematic manner's and transform technical expertise. After all, to be successful, Agni constructions Pvt. Ltd. Must be reversing place to work. We provide opportunity & encouragement to help our people reach their potential we work with our client as a technical expertise team mutual respect provides the foundation for our success starting with commodity constructions in zero it is worth mention Agni has injured close corporate ties with several prestigious clients no wonder still very young offer it's business associates & customer & clients accumulated experience & construction and many other related activities.
AGNI has always taken challenge & work smoothly at locations where the market situations were not favorable, just because of its excellent managerial capabilities the company has been part of the famous Okaya Energy Systems at Noida in U.P. Done Institutional building.
AGNI is all said to meet future challenging by assuming roles strengthening & distance once & making the most of it's valuable management resources. Agni's staff with a commitment building a better future.
AGNI strives to earn public respects by adhering to social norm following transparent business practices, creating a corporate culture dedicated to excellence and maintaining harmony with society. With strong capability matched by high standard of professionalism, Agni aim's to be trusted as a corporate citizen that response to the diverse expectations of it stake holder's including customer & clients business partners & employees.
AGNI group can be remembered as the origins of the company. The company stepped into the construction industry by starting with civil structure as to initiate & later on developed and prepared itself for the bigger chunk of the industry. & ultimately the company starting undertaking residential, commercial, institutional & industrial projects & Currently has civil structure project worth Rs. 200 Crores (February 2018).
Agni Limited

Actual Project Value (in crores)
Turnover (in crores)
Agni Scaffolding Pvt. Ltd.

Actual Project Value (in crores)
Turnover (in crores)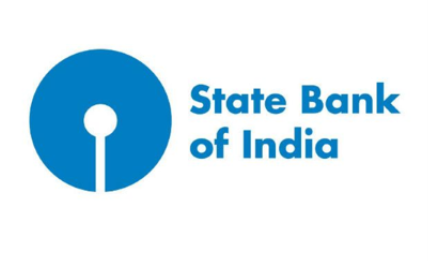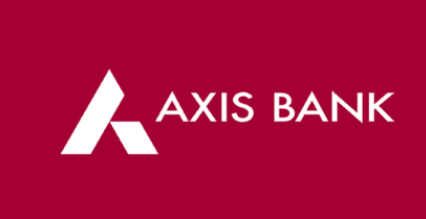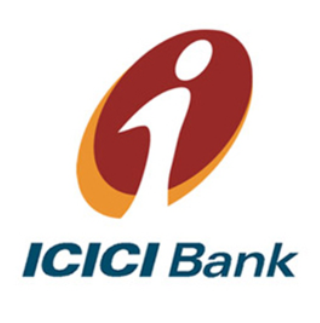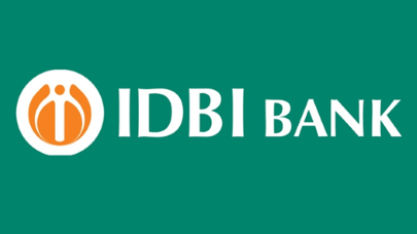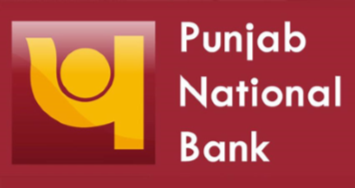 REGISTRATIONS UNDER COMPANIES ACT 1956
| | |
| --- | --- |
| TAN No. | MRTA0245E |
| PAN No. | AADCA3820C |
| E.S.I.C. No. | 21-14318-101 |
| P.F. Code | DL-25382 |
| GSTIN (DELHI) | 07AADCA3820C2ZA |
| GSTIN (HARYANA) | 06AADCA3820C1ZA |
| GSTIN (U.P.) | 09AADCA3820C3Z5 |
| GSTIN (A.P.) | 37AADCA3820C1Z8 |